Partners

Parentgiving.com is the ultimate online resource for senior care with hundreds of articles and over 3500 home care products. As a friend of My Notification Services save 5% on your first order.

SEIU LOCAL 1
111 E. Wacker Dr. 25th floor,
Chicago, IL 60601
Director of Member Programs Rich Owsiany
Proud Partners since July 2009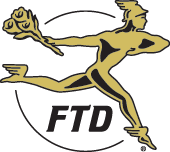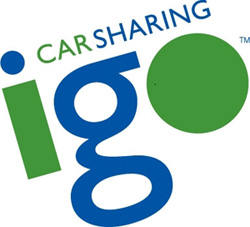 Better World Club is the nation's only environmentally friendly auto club, providing 24 hour nationwide roadside assistance, insurance, and travel services. Better World Club is the socially responsible auto club, providing 24 hour nationwide roadside assistance, insurance, and travel services. Better World Club is out to change more than just tires!

A Silver Connection provides free information, referrals, and assistance to seniors, families and professionals. We are experts in senior housing and care options.
Retirement Communities
Independent Living Communities
Assisted Living Communities
Memory Care Communities

Supportive Living Facilities
Skilled Nursing Facilities
In-Home Care Companies
Home Health & Care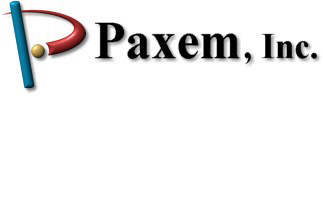 Paxem, Inc. provides many services to help people get organized or moved. If you're moving, Paxem employees provide the following services:
Organizing and de-cluttering
Packing
Set Up

Staging
Move management
Floor plans
We are senior relocation experts and can help save you time and money during your next move. Please call 847-829-4437 to schedule your initial free consultation or visit us on the web: www.Paxem.com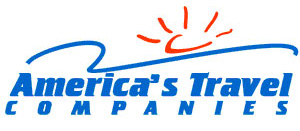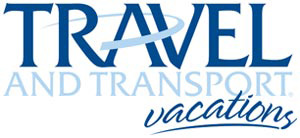 Travel and Transport Vacations is a division of Travel and Transport, the largest employee-owned travel management company in the United States. Our customers can be assured that when they speak with a Travel and Transport specialist, they are speaking with a dedicated, employee-owner.
Travel and Transport, headquartered in Omaha, Nebraska, has been providing outstanding travel related services for over 62 years. We are passionate about travel and it is our only business. We look forward to exceeding your expectations and making your travel dreams a reality.

Welcome to Lehrman Group - the complete guide to Arizona health insurance. We have been providing the guaranteed lowest rates for Arizona health insurance plans since 1988, and our service is absolutely free to use. If you are an individual, family, business, governments, municipalities or institutions, we will help you find the most affordable medical coverage in Arizona.
Health insurance plans available in Arizona through Lehrman Group include Blue Cross Blue Shield of Arizona, Cigna of Arizona, United HealthCare's Golden Rule and more. Plans are available in Phoenix, Tucson, Flagstaff, Yuma and all other Arizona communities.

AccuQuote helps consumers find the most affordable term life insurance by combining online life insurance quotes with the personal service of an experienced life insurance professional in order to make buying a life insurance policy as easy as possible.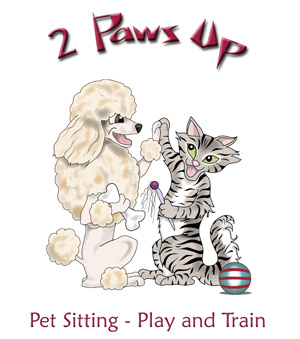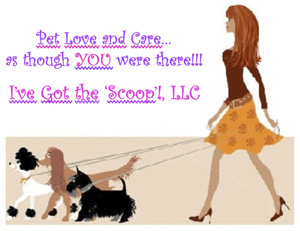 BPB Insurance:
Since 1985, BPB Associates has been a leader in providing quality Medical, Life, Disability, Travel, and Specialty Insurance coverages
Convention Components
Our FORTE is the planning, delivering and/or management of convention transportation to meetings and conventions of any size, from 1 person to 73,000 people. Whether you need coaches, buses, minibuses, vans, SUVs and/or sedans, or trains, boats or planes, we can put together any combo of vehicles to meet your needs. Don't take a chance with your most valuable assets, your guests. Put them in the care of a team who considers every element they touch to be an important element of your meeting. We treat every element we are involved with as a key element of the whole.
Leavitt Group
We represent a variety of accounts, including commercial groups, associations, and governmental entities. This diversification of clientele gives us a unique market advantage. We are committed to building life-long relationships with clients and insurance carriers by providing consistent and quality service. As a result, over the last decade our firm has a high client retention rate throughout the industry. Our employees not only have broker expertise, but have vast experience working for carriers in the areas of management, sales, billing, underwriting, appeals committee and customer service.

The PerksCard® program is a discount program enabling industry leaders to attract and retain their employers, members and customers through it's completely customizable platform. PerksCard provides individuals with exclusive access to discounts on products and services they use every day in their communities and online. The PerksCard concept has been implemented in hundreds of major corporations and affinity groups across the U.S.

Augeo Affinity Marketing is a loyalty marketing company that works with companies to attract and retain employees and customers through (1) recognition and incentives (2) customer points and rewards (3) discount networks and (4) insurance and voluntary benefits.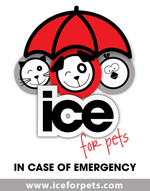 The "In Case of Emergency" Mobile App to assure your pet's safety! Help keep your pets safe when you are not around. ICEforPets provides pet owners and sitters the ability to alert an emergency contact to care for their pets if they can't. ICEforPets also keeps crucial information about your pet on your mobile device.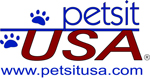 PetsitUSA is a leading online resource for the pet sitting, dog walking, and dog daycare industry. Pet owners can locate professional pet care providers, learn about the services they provide, and learn more about the pet care service industry.


Managed Benefit Systems is a Colorado health insurance broker experienced in helping small businesses and individuals find insurance programs that meet their budget, needs and lifestyle.


Perfect Benefits Group offers a vast array of products such as Group Health Insurance, Life Insurance, Dental Insurance, Disability, 401K, Financial Planning, Property & Casualty, Wellness Programs and many more. Whether you are a group of 2, or a group of 2000, PBG has a service and product for you.

Trusted Pet Partners offers an online legal document preparation service to provide pet owners with an easy, affordable way to create a Pet Care Trust that will ensure a pet's care should the owners become disabled or pass away.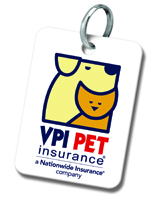 VPI® Pet Insurance is the nation's oldest, largest and number one veterinarian-recommended pet health insurance provider. Save hundreds of dollars in premiums over the life of your pet with the 5% My Notification Service discount.* For more information, call 1-800-VPI-0957 or visit www.VPIpartners.com
*5% yearly discount on base medical plans only, with continuous coverage.

The Armed Services Mutual Benefit Association (ASMBA) provides comprehensive, affordable insurance coverage to military personnel and their families. ASMBA was established in 1963 by military personnel headed for Vietnam who wanted to provide for their families' security, but found they couldn't obtain insurance coverage because they were going into a war zone.


The ActivaRx Prescription Drug Plan is a discount prescription drug card that provides the highest possible discount savings to members.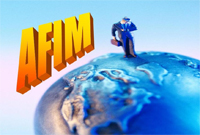 The Association For Independent Managers, Inc., or "AFIM" is a national association for small (and home based) businesses that helps members succeed through education, tools and resources. The Association can be located at www.associationforindependentmanagers.org or by accessing the open access resource website at www.lowlowprices.us.
Harvard Pilgrim is a full-service health benefits company serving members throughout Massachusetts, New Hampshire, Maine and beyond. Our mission is to improve the health of the people we serve and the health of society.